Continuum is a movement inquiry through which we directly experience the interconnection of our own body with the wholeness of life.
The elegant practices we will explore in this course make an art form of dissolving constraint, welcoming the liberation of the entire person at every level. 

Through breath, sound, and movement, we begin to enlarge our capacity to live from the inside out: To move, speak, think, love, play and work as liquid organisms in a bio-intelligent world. Stepping outside of the cultural models of "body" and "shape" we can discover the deep inner world of flourishing life that reveals itself with grace and ease. 
Continuum has pioneered and revolutionized the role of Somatics in health, education, relationship, physical fitness, creativity and spirituality. All are welcome.




COST:
Fully Self-Guided version: $250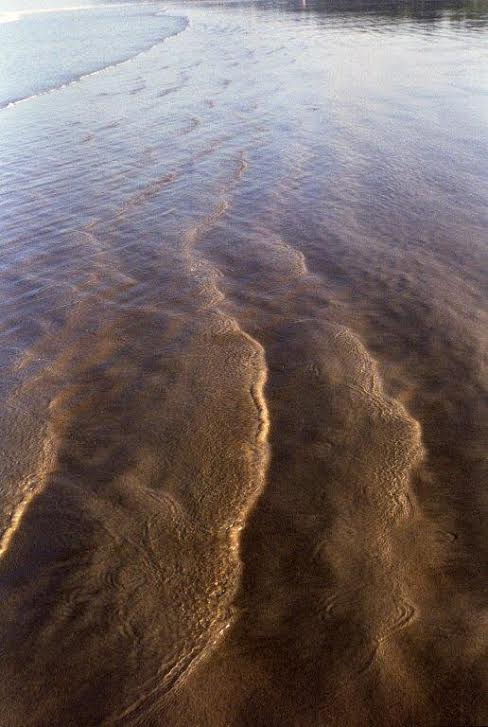 COURSE FEATURES:
-Video and audio content to support you in your practice
-Specific guidelines to support you in establishing a home embodiment practice
-Facilitated movement practices with Continuum


WHAT PARTICIPANTS WILL TAKE AWAY FROM THE EXPERIENCE:
-Enhanced commitment to participate in one's own self care
-Experience with a complementary embodiment practice that combines with all forms of movement and exercise for greater engagement and satisfaction in the felt sense of living in a body
-Establishment of a home practice and movement meditation to bring into daily life
-An approachable method to diminish the physical strain of daily life and corresponding chronic stiffness
HOW MUCH TIME SHOULD I ALLOW FOR THIS COURSE?
I suggest that you plan on about 1.5 hours weekly for the work associated with this course. This includes reading/watching course material, movement practice, and responding to the assignment. 
For written assignments allow 30 minutes. These are simply rough guidelines. If you are drawn into longer practice and/or reflection, wonderful. If your time is more limited, please adjust accordingly. Your engagement matters most. 


WHAT WILL I NEED BEFORE THE COURSE BEGINS?
Please purchase our practice manual, A Moving Inquiry: The Art of Personal Practice, before the start date. This is a requirement of the course.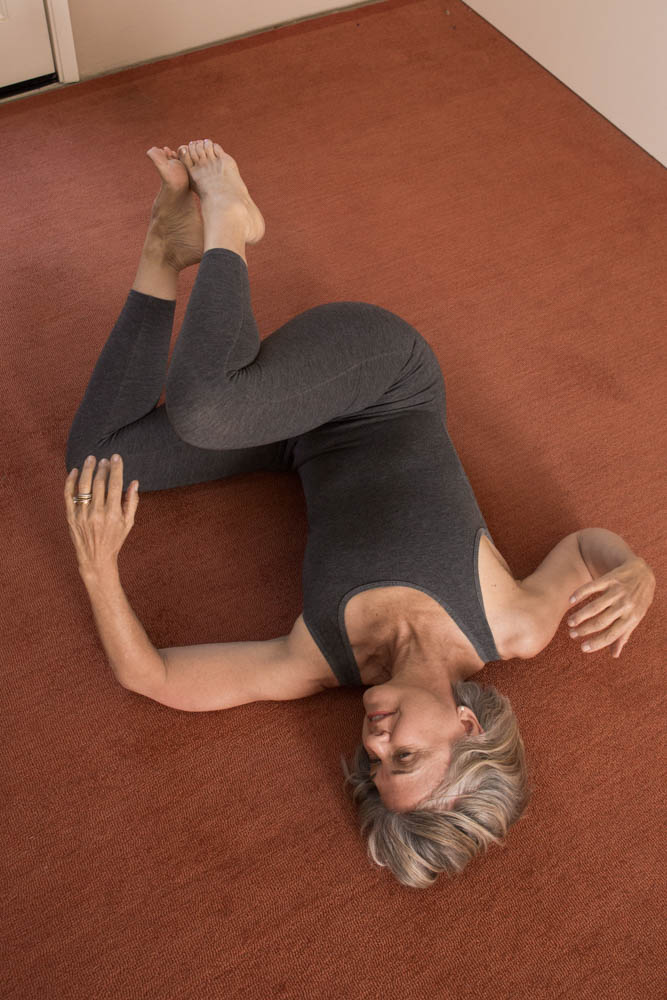 "I feel that what you offered was precious beyond words, immeasurably supportive and deeply inspirational … In the same way that I am touched when I participate in a 'real' workshop, I have been deeply touched by your teaching, with ripples and ripples and ripples.
I am deeply grateful that you were able to use technology to provide such powerful teaching and that technology did not get in the way of this … I will be working from the course notes for a long time to come"
-Naomi W., Italy
About Beth, the Facilitator


Beth Pettengill Riley, RSME/T, CYT, MA in Education, Stanford University, is a Global Leader in Somatic movement education and therapy and a seasoned somatic movement activist with over 40 years of experience facilitating workshops in Continuum, Yoga & Meditation.
Beth passionately engages embodiment as a spiritual path. A founding member of Mt Madonna Center, she has also been an invited presenter at Esalen, The Open Center, and the Skyros Institute in Greece. She has developed successful programs in Universities, hospitals and clinics, schools and houses of worship. She is education director of Watermark Arts (www.watermarkarts.com).
Beth maintains a private practice in Santa Cruz, CA teaching classes and workshops and assisting individuals in finding greater freedom of movement. During the pandemic, her unique style of guiding with a blend of inspiring music and poetry have been well-received by people all around the globe as she offers a vital support during a time of so much change and uncertainty.
For further information please visit her website at :